Ta Da!
Here are some new stationary packs...
(each pack is $5 for a set of 6 w/o envelopes. Envelopes can be added for $2)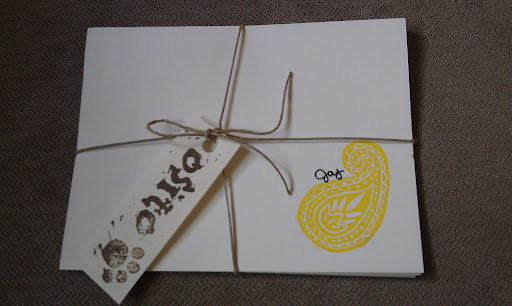 yellow paisley with "faith" "love" and "joy"
blue birdie "every single day, I am grateful for you!"
flower and curls "I love you!"
tree variety
simple flower "j_st to let yo_ know, I am missing yo_."
house "thank you"
house "congratulations on your new home!"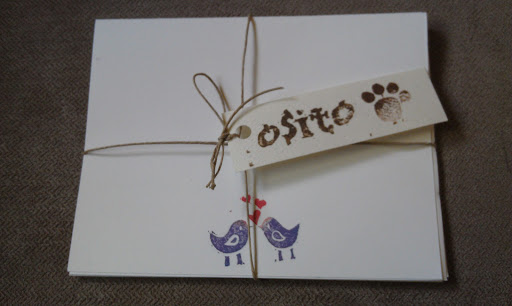 love birdies
trees "Unless someone like you cares a whole awful lot, nothing is going to get better. It's not." -The Lorax
love birdies and paisley
Coming soon: A rocket ship and a music staff!
Enjoy :)
O, and order please! kate.osito@gmail.com